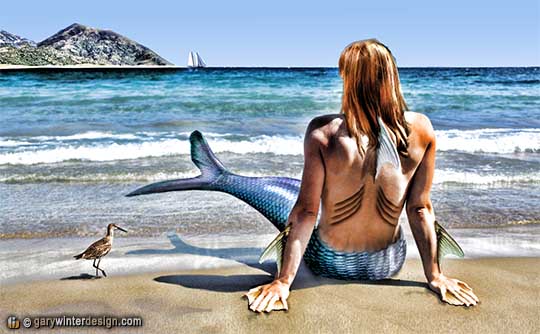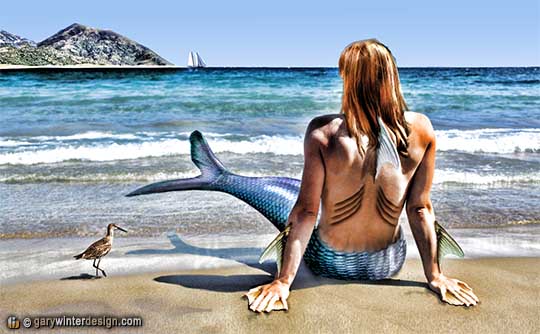 "Mermaid Takes a Break in the Sun"

... but she must not linger, for sails
have appeared beyond the point!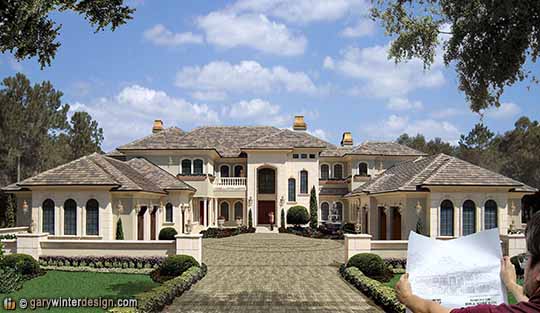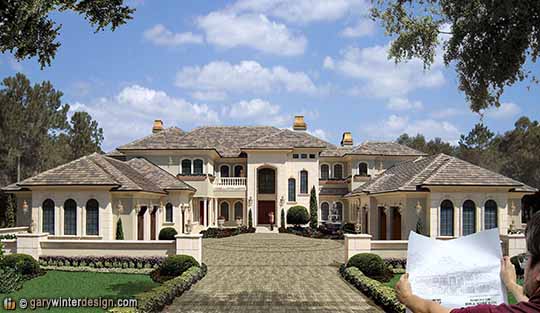 To view a Gallery of some of the many unique
Custom Homes we have designed, click here.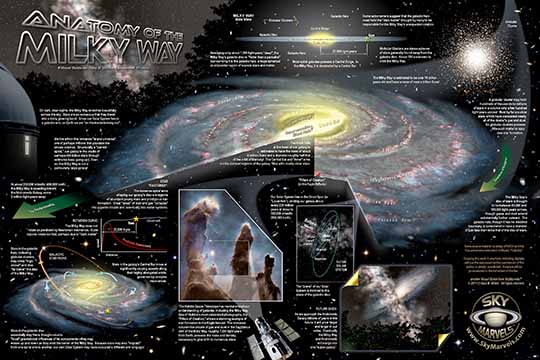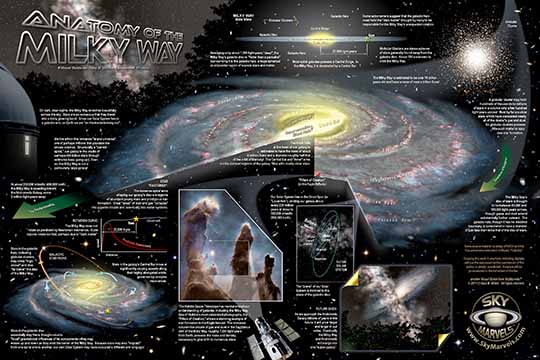 Our ANATOMY OF THE MILKY WAY "downloadable"
poster is available at SkyMarvels.com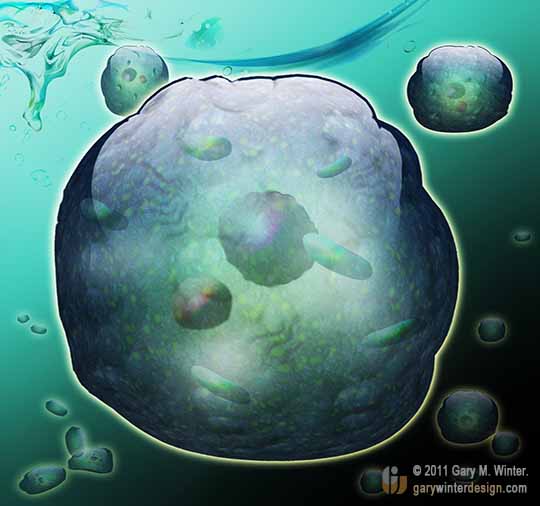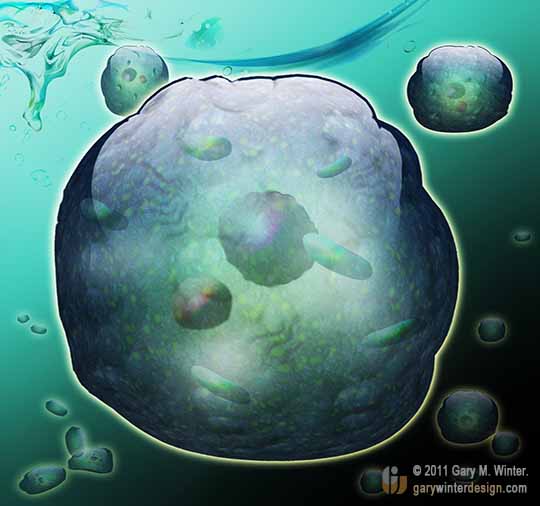 "Origins of Life"